Smart home sensors come with smart savings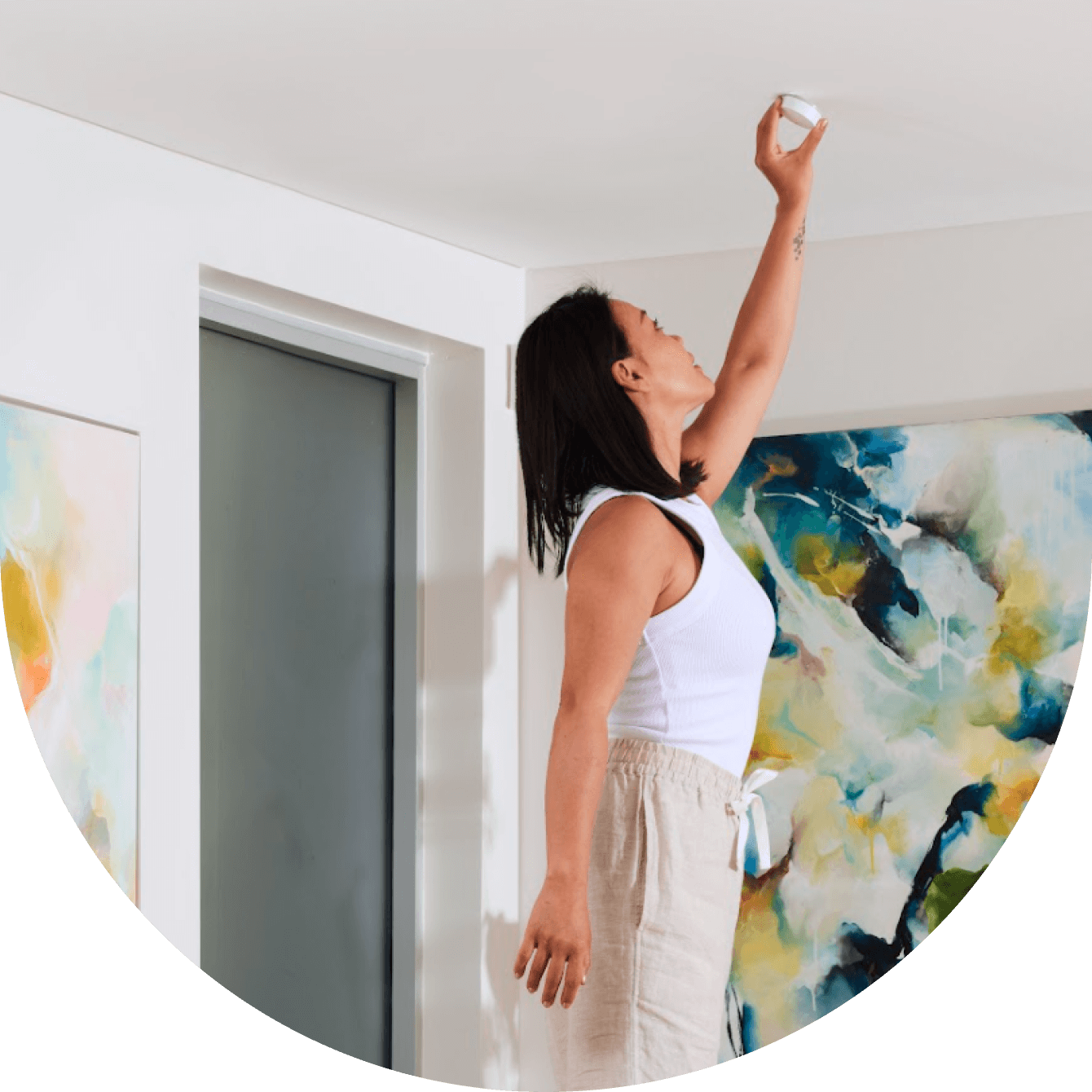 Three tiny smart devices with huge potential
When you sign up with Honey, we give you three smart sensors that monitor your home to help avoid the trinity of household troubles – fire, water damage, and theft.
Water leaks

Open doors and windows

Temperature changes

Sounding smoke alarms
Smarter Homeowners save up to 8% on their premium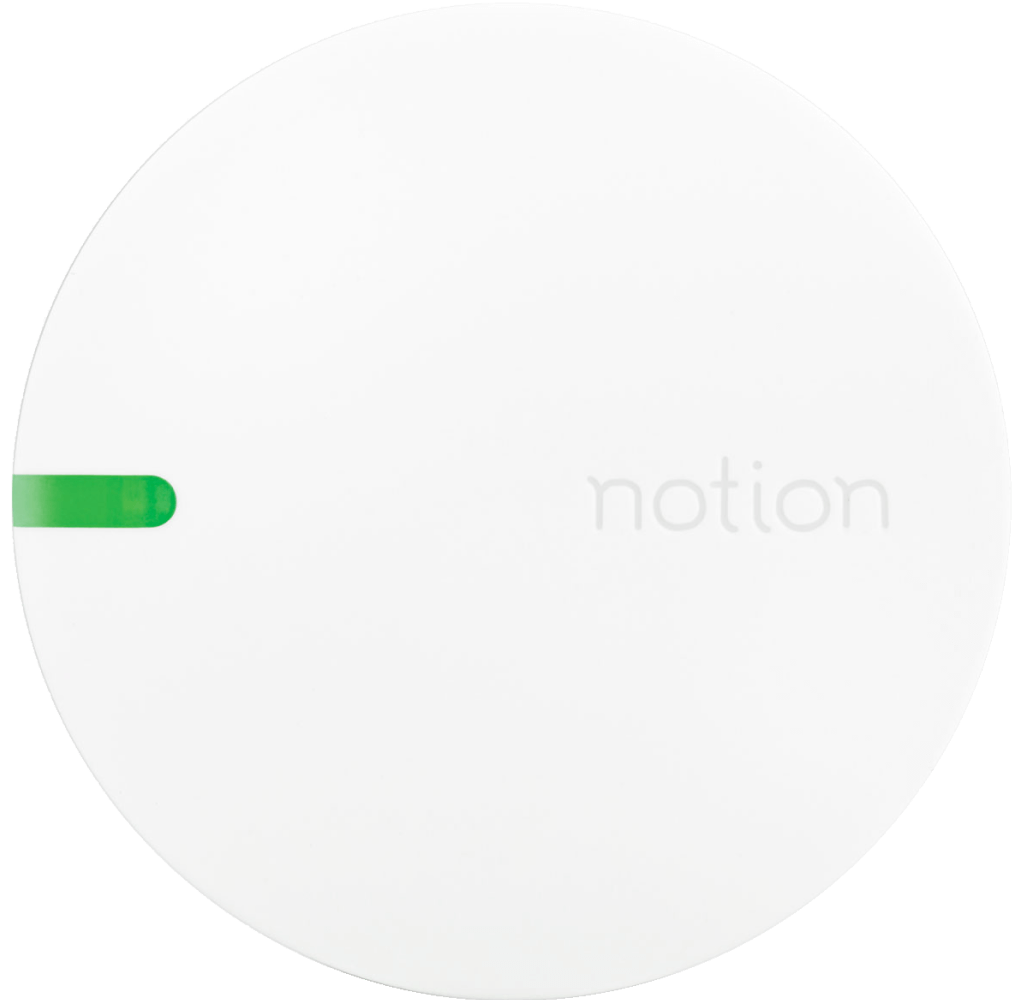 Where to place your sensors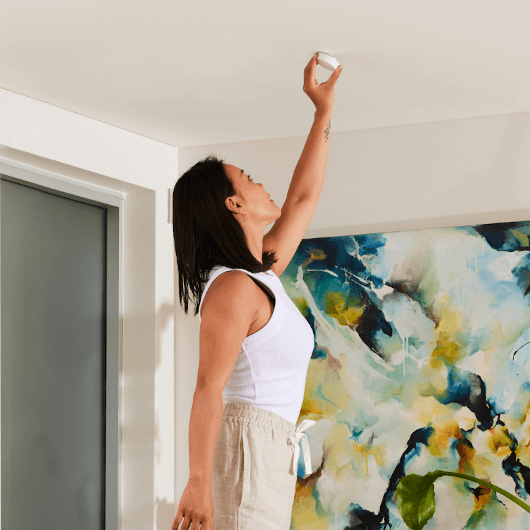 Sounding smoke and co-alarms
Receive a notification when the alarm sounds by placing a sensor near your UL-listed smoke or carbon monoxide detector (under 10 years old)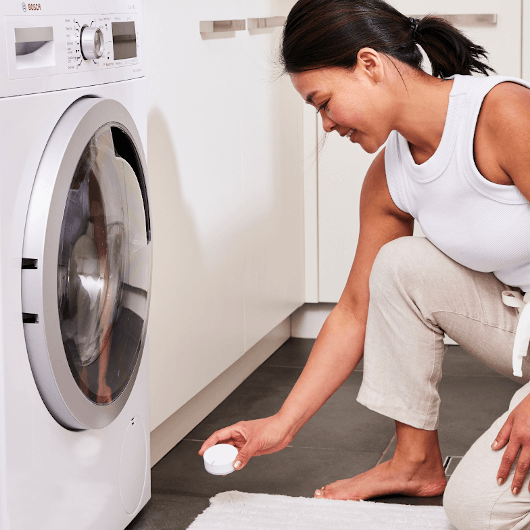 Water leaks
Help avoid water damage by placing a sensor near your water heater, washing machine, kitchen sink or any other areas prone to water damage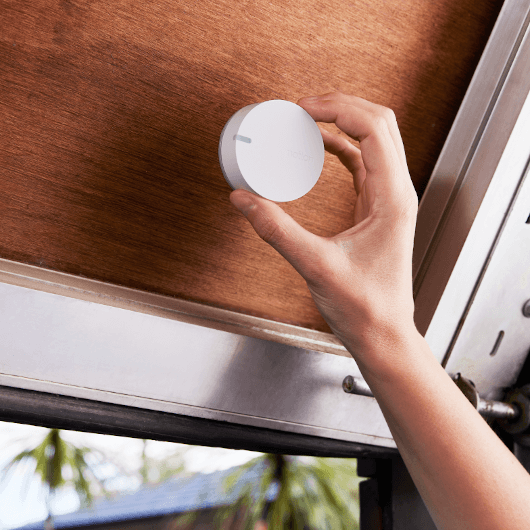 Doors and windows
Keep tabs on important points of entry by placing a sensor on any door, window, garage door, cabinet, or your safe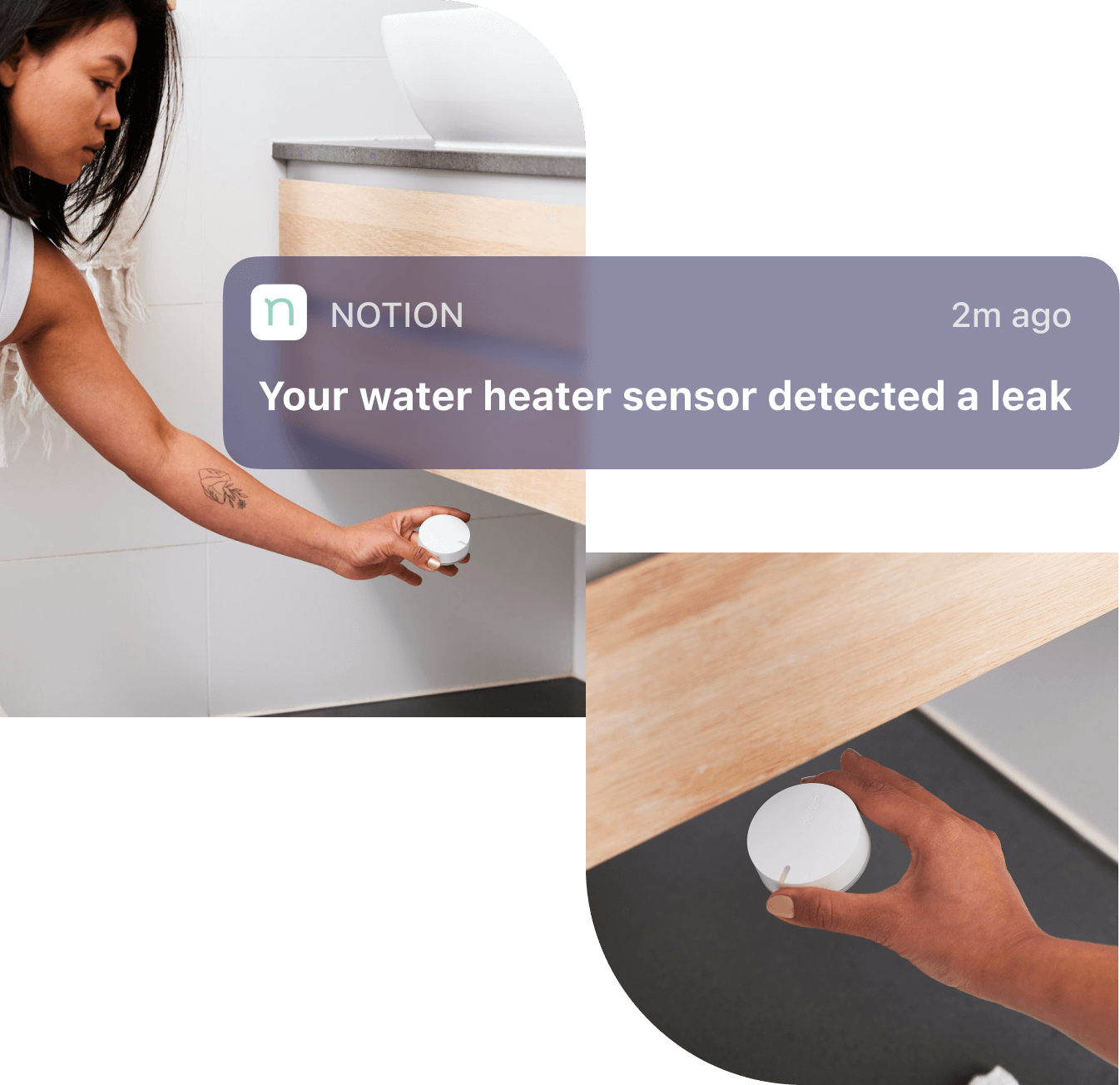 Peace of mind
The sensors will automatically alert you when something is wrong with a notification to your smartphone. The only information Honey uses is whether or not your smart home devices are active to ensure you can keep your discount year after year.
Only tracks if sensors are active

iOS 15.1 and higher

Android 9 and higher

Wifi required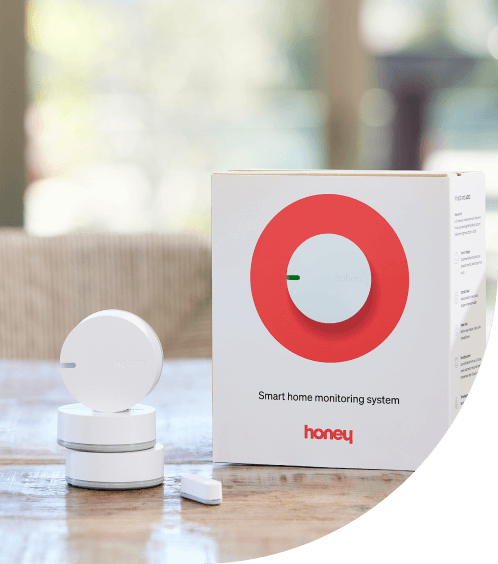 Smarter means easier
Setting up your smart home sensors couldn't be easier. Our guided DIY installation experience allows your three multifunctional sensors to start monitoring your home in minutes.
Self-install within minutes

Install on entries, walls and floors

Conveniently wireless

Minimal maintenance
Frequently good questions
Why does Honey provide smart home devices with their home insurance policies?

At Honey we believe that protecting your home starts before an accident even occurs.

Many at-home accidents such as water leaks, fires and break-ins can be avoided by using the latest smart home technology. Avoiding these accidents can save you money and the inconvenience of needing your home fixed and contents replaced because something went wrong.

How does the smart discount work?

Once received, simply keep your sensors activated to keep the discount, year after year. If you don't activate your sensors within 28 days, you may become ineligible for your Honey discount. But don't worry, Honey will keep you in the loop regarding if and when your sensors are active, and at what date you'll become ineligible if your sensors remain inactive.

Are the sensors made by Honey?

Your smart home system has been developed by our (really) smart friends at Notion. Notion is a leading technology partner for smart property monitoring, supporting proactive maintenance, and providing value-add smart technology for their customers. Powered by multifunctional sensors and an app, the Notion System delivers notifications to a property owner – empowering proactive self-monitoring to help de-risk a property.

We've vetted them, and we're not the first. But we are the first in Australia to tap into this leading partner for smart property monitoring.

Is smart home sensor data used in the processing of claims?

No smart home sensor data is used in the processing of claims. The sensors are there to help alert you to potential mishaps before they escalate. That's the beauty of the sensors, they're able to let you know about door openings, water leaks, and smoke alarms, to help de-risk your home in order for you to claim less. They're there for your safety, savings and peace of mind.

Can I get sensors with my contents insurance?

Right now, sensors are only eligible for those who take out a Home & Contents or Home policy. We'll be sure to let you know if we extend the addition of sensors to contents and landlord policies.
Want to make sense of your smart home sensors?
Find out everything you need to get set up – fast. We've put together a handy guide that answers all the questions you might have about your sensors.