It's always claim o'clock
Accidents don't care what time it is, so Honey can help you lodge claims 24/7/365. Got an emergency? Our friendly team will get right to it.
Simpler, easier, faster
Our claims team stick to the questions that matter to get your emergency repairs moving fast. We'll keep you updated on your claim, so you can rest easy and leave the hard work to us.
We've got your back
Honey is underwritten by RACQ, one of Australia's most trusted brands. With our strong backing, you can be confident that we're always here for you, your home and your precious things.
Making a claim with Honey is as easy as one, two, three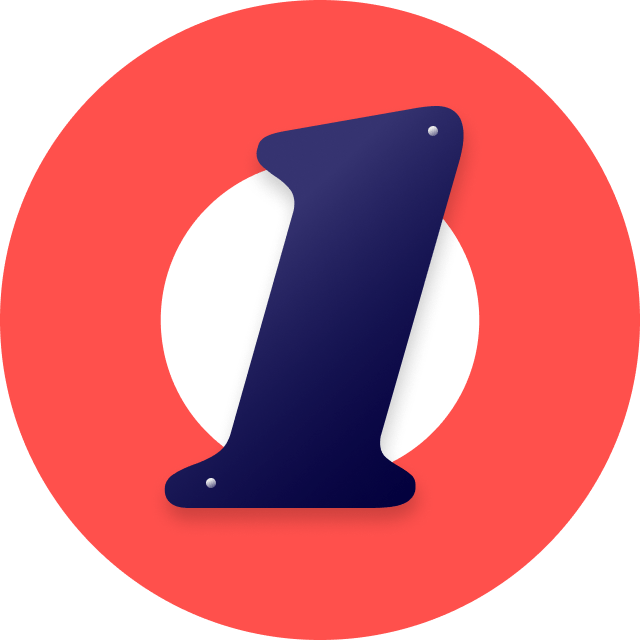 Lodge claims online or by phone
Whether you prefer the tap of your keyboard or the sound of your voice, Honey can get the details of your claim however you prefer to submit it.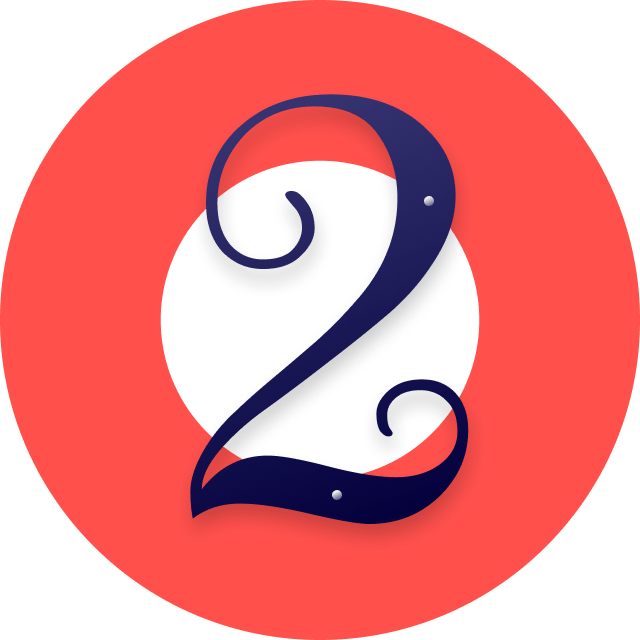 Share supporting materials
Submit any supporting documents (like photos, receipts, proof of purchase) to paint a clearer picture of the problem.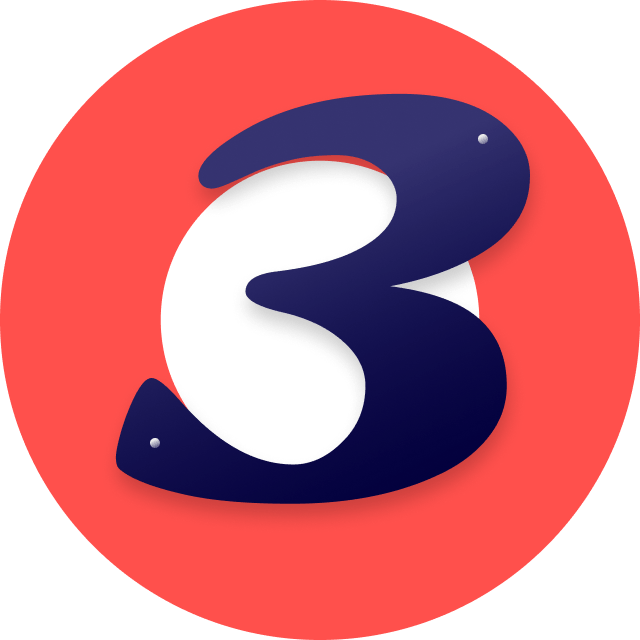 Get a decision, quickly
Our claims team gets to work on your claim ASAP. We'll keep you updated throughout, and can even finalise certain claims in a matter of days.
Our claims team is here for you, all day, every day
It can be really tough when things go wrong. So, our claims team is all about using their smarts to make things easy for you.
Honey makes slow, painful claims a thing of the past. For anything straightforward, we work quickly to get your life and things back to where they were. And for claims that take a little longer – like when we manage and co-coordinate complex repairs – we always keep you up to speed.
Need to claim online or by phone?
For all common home incidents, lodge your home or contents insurance claim online or call us 24/7/365 on 137 138.
Looking for emergency help?
If your home is damaged or under threat of damage, call the SES on 132 500.
Make a complaint or give feedback
Helpful downloads and pages
Five answers to help you claim smarter
An excess is the amount you are required to pay towards a claim on your policy. When you take out a policy, we apply a standard excess. On most of our policies, you can select your excess from a range of options to increase or decrease your premium. A higher excess reduces your premium and costs you more at claim time. A lower excess increases your premium but lowers your costs at claim time. The choice is entirely yours based on what's appropriate for you.

Why do I have to pay an excess?

An excess is payable for all claims made against your policy – unless we state otherwise in the Product Disclosure Statement (PDS). Excesses on insurance policies help keep premiums down by reducing the number of small claims made. The amount and type of excess you have to pay will be shown on your Certificate of Insurance. For full conditions and exclusions relevant to your policy, check out your Certificate of Insurance or PDS.

How do I contact you about an existing claim?

We're here to help when you need us most. Our claims team will contact you to provide you an update on your claim every 20 business days at minimum. If you need to contact us, you can still do so on 137 138.

Why do you need my receipts or proof of purchase?

These documents help us validate your claim and make sure we have all the info needed to process things quickly. If you can't find your documents for some reason, we'll work with you to find a way to keep your claim progressing and get everything finalised.
Still got questions about claims?
We got you.
Get help