Finally, there's a smarter way to protect your home
Using smarts to get you properly covered
We couple the info you give us with data about your home to help you select the cover that works for you. We also offer flexible coverage for your essentials and those extra things your household really values. Take the guesstimating out of home insurance with Honey.
We invest $250 in your safety from day dot
We don't wait around for things to go wrong. That's why when you take out home and contents insurance you'll receive smart home sensors – valued at $250 – that can alert you to avoidable mishaps like fire, water damage and theft. This frees you to focus more energy on what you had planned.
A lower premium for being smarter
By reducing your risk with our smart sensors, you'll pay less for premiums. Get a discount of up to 8% every year, not just some one-time sign-up bonus. Honey is insurance that rewards you everyday, not just one day.
Get insured in 3 minutes
Rather than taking 30 minutes to get you covered, we can do it in 3 minutes. Our technology identifies info about your home – size, number of rooms, construction year, building materials – so we can help make getting you covered faster and simpler.
Three minutes and you're home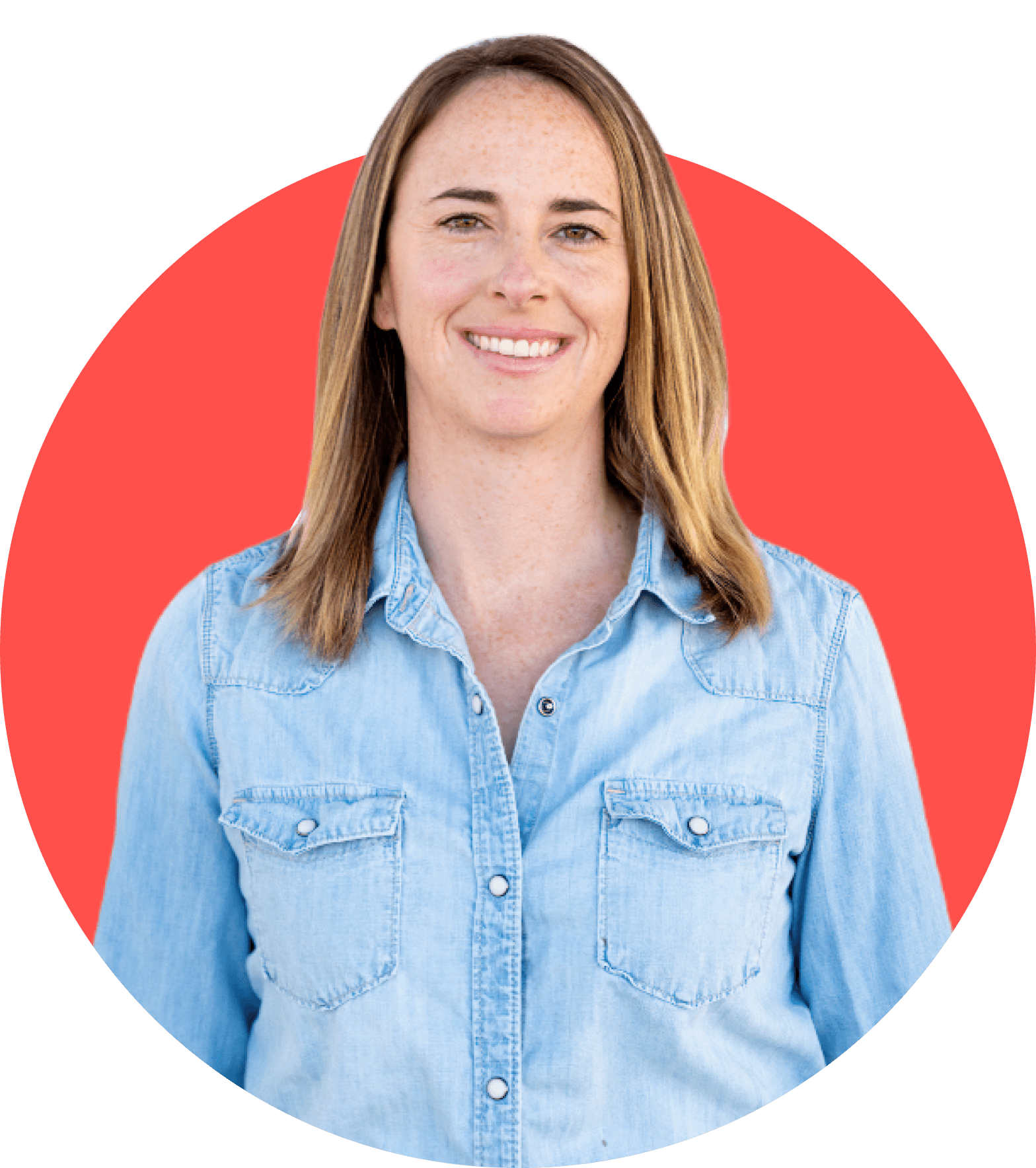 Make claims with Honey anytime, anywhere
Something gone wrong? Lodge your claim 24/7/365 and one of our skilled and caring team members will get right to it. We're here to support you and keep you in the know every step of the way.
Our supporters in creating smarter insurance