Insured in 3 minutes
Rather than taking 30 minutes to get you covered, we can do it in 3 minutes. Our technology identifies info about your home – size, number of rooms, construction year, building materials – so we can help make getting you covered faster and simpler.
Cover the right stuff
Take the guesstimating out of home insurance. We couple the info you give us with data about your home to help you select the cover that works for you. We don't expect you to be an expert in insurance – that's our job.
Prevention is our priority
We don't wait around for things to go wrong. Many at-home accidents can be prevented, so you'll receive smart home sensors that alert you to avoidable mishaps at your home. It's insurance for every day, not just one day.
A smarter, safer home saves you up to 8%
We invest in your home from day dot. When you sign up for home and contents insurance, we send you a smart home kit worth $250 – including a set of smart home sensors that monitor for fire, water leaks, and theft. If you keep the sensors turned on, we'll give you up to 8% off your premium every year. All you need is Wi-Fi, a smartphone and active sensors to be safe and save more.
Protecting the essentials of your castle, big or small
When flood, fire or storm hit
If the worst happens and your home is completely destroyed we'll cover the cost of reconstructing your home and replacing your things – and we'll support you through it all.
When you have to start over
Your home is covered up to the agreed sum insured, but we'll go over and above by up to 30% to help with the costs of demolition and design fees.
When you like to work in pyjamas
We're there to cover you for any damage to your equipment with up to $20,000 of home office cover. That's up to 4 times the industry norm.
When your things go missing
If something of yours gets stolen or vandalised, we'll cover the costs of replacing it with something new.
When a pipe goes kaboom
If your home and things are damaged by water, we'll cover clean up and repair costs.
When you really value your stuff
If we need to replace any of your things, we'll cover you for that item's value today – not its depreciated value. That's new.
When it's time for a house swap
If you can't stay at your place, we'll cover the costs of finding you somewhere comfortable to call home in the meantime for up to 12 months.
Liability & Legal Protection
When someone trips over
If someone gets hurt while visiting your home, you might need to help them pay for medical expenses. We'll cover you to cover those costs. If you're sued for liability, we'll appoint and cover the costs of a lawyer to defend you.
These are some of the highlights and benefits of our standard cover for homeowners. Please refer to the PDS for details on insured events that can impact claims, as well as other exclusions and limitations.
Additional cover for those things you hold extra dear
Accidental damage
When that perfect shot in backyard cricket goes straight through the window
Mobile phones
When your life would feel silly without your smartphone
Individual items
When you have valuable things that go beyond your included cover
Small business
When you're the CEO of your home office and need some extra cover
Away from home
When you need to cover your things, everywhere you go in Australia and New Zealand
These are some of the highlights and benefits of our additional cover options for homeowners. Please refer to the PDS for details on insured events that can impact claims, as well as other exclusions and limitations.
Smarter questions you can ask about homeowners insurance
What is homeowners insurance, and why is it important?

Homeowners insurance can cover you for both your home's building and contents in the case that they need repair, rebuilding or replacement after an insured event (a fancy way of saying something happened and then you needed to make a claim). This includes protection from unpredictable weather and the impacts of cyclones, floods, storms and bushfires. Homeowners insurance also protects you against things like theft, damage and legal liability.

Homeowners insurance covers your home and/or contents against loss or damage as a result of an insured event. For a full list of the insured events we cover, please refer to our Product Disclosure Statement.

How much should I insure my home for?

We aren't able to provide you with advice on the replacement costs of your home or how much to insure it for. Instead, we use the information you give us and data sourced from third parties to suggest an amount of cover you should have. You should use this suggestion as a guide.

When considering how much you should insure your home for – often referred to as the sum insured – you should include the full cost to rebuild your home, including the cost of structural improvements on the property. But don't include land value. Our policies include an allowance for demolition and site clearance, as well as professional fees. You should also consider increased building costs to meet stringent local council building requirements. If you are unsure of the replacement cost, a builder or architect may be able to assist you.

We recommend that you use a home building calculator to determine independently an appropriate sum insured for your needs, which you can then compare to the guide provided by us during your quote.

Your premium is based on a number of things, including:

What you choose to insure and how much you choose to insure it for
Where your home is and risk information specific to your location (e.g. the likelihood of a flood, cyclone or bushfire, or crime rates in your suburb)
Features specific to your home (e.g. building materials, the age of the building, and security features)
The excess amount you have chosen
Your claims history
Your age

In most cases, the higher the risk of loss or damage, the higher the insurance premium. The chance of loss or damage is different for everyone, so we calculate your premium based on your individual circumstances.

Can I get building insurance if my home is under strata title?

Normally, we can't insure homes under strata title. They're insured under a body corporate. There are a few instances where we can offer building insurance for strata title properties. We may also be able to offer contents insurance to cover any fittings and fixtures that aren't covered as part of the strata insurance. If you are unsure, give us a buzz on 137 137. Our team will be happy to chat things through with you.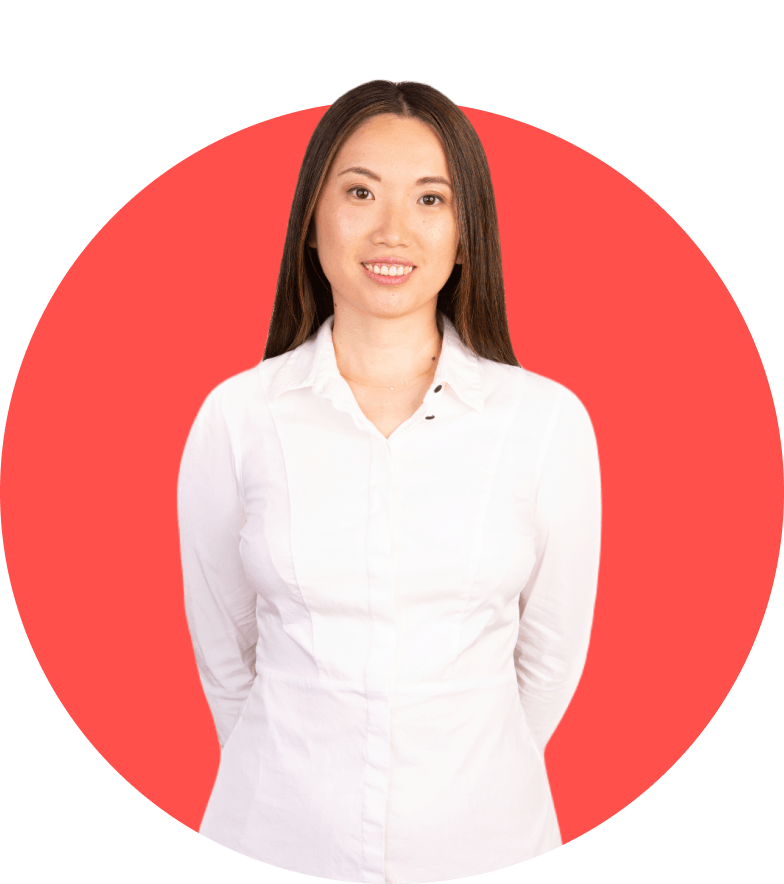 Claims in rain, hail or shine
Honey is here for you and your home, 24/7/365. Just lodge a claim, and we'll be at the ready to help get you back on track.