With floods, torrential rain, and bushfires on Australia's doorstep, it pays to know exactly how to avoid the top 3 home insurance mistakes that could leave you in the lurch

When the levee breaks… not just a Zeppelin song. It only takes a couple of news cycles in La Nina's current state of play to be reminded of the pitfalls of home and contents insurance mistakes. Here are the top 3 mistakes to avoid, and what to do instead.
Mistake #1: Not reviewing what you're actually covered for
As we know, major floods and the occasional "rain bomb" can throw us for a significant loop, so it's important you check, review and understand the fine print known as the Product Disclosure Statement (PDS). It's best to be fully versed on the terms and conditions, as well as the kind of financial loss you could face if your property is damaged by flood water, destroyed by fire or raided by thieves.
When it comes to floods, for example, Honey home and contents insurance policies includes flood cover. Which simply means, loss or damage to your home or your contents caused by flood or water runoff is automatically added to your policy when you sign up. We'll cover you for the up to the sum insured for your home or your contents shown on your Certificate of Insurance.
In any case, try and prepare for natural disaster periods as best you can. For bushfire and flood seasons, taking a few key steps can help minimise damage to your home and contents. For example:
Trim any overhanging trees or branches around the house
Check gutters and downpipes to ensure they're clear
Secure loose outdoor items that could cause injury or damage in heavy winds
Create an Emergency Plan (e.g. where you'll go if evacuated, how you'll stay in contact if separated)
Mistake #2: Not understanding the value of your building and contents
According to the Insurance Council of Australia, 80% of Australians are underinsured - but what exactly does it mean to be underinsured? In simple terms, underinsurance is when the amount you are insured for is below what it would cost to replace or rebuild. Your property is considered to be underinsured if your insured amount covers less than 90% of the cost to rebuild.
This means you may not receive enough money from your insurance company to rebuild and could be left out of pocket. Too often we leave that daunting insurance sum to a quick estimate or guess, which is pretty risky given our building and contents could well be the most important assets we own. Taking the time to accurately calculate what it would cost to replace your building and contents might just be the saving grace in the event of a disaster.
When you set your sum insured for your home you should look at:
the cost to rebuild your home based on materials and labour, not just your home's market value, and
any additional costs to rebuild your home to comply with current building laws – this may increase the total building costs
whether or not the cost of demolition and removal of debris is included in the sum insured
When you set your sum insured for your contents you should look at:
the costs to replace your items at today's prices, and
all your contents within each room of your house, for example clothing, linen, and furniture.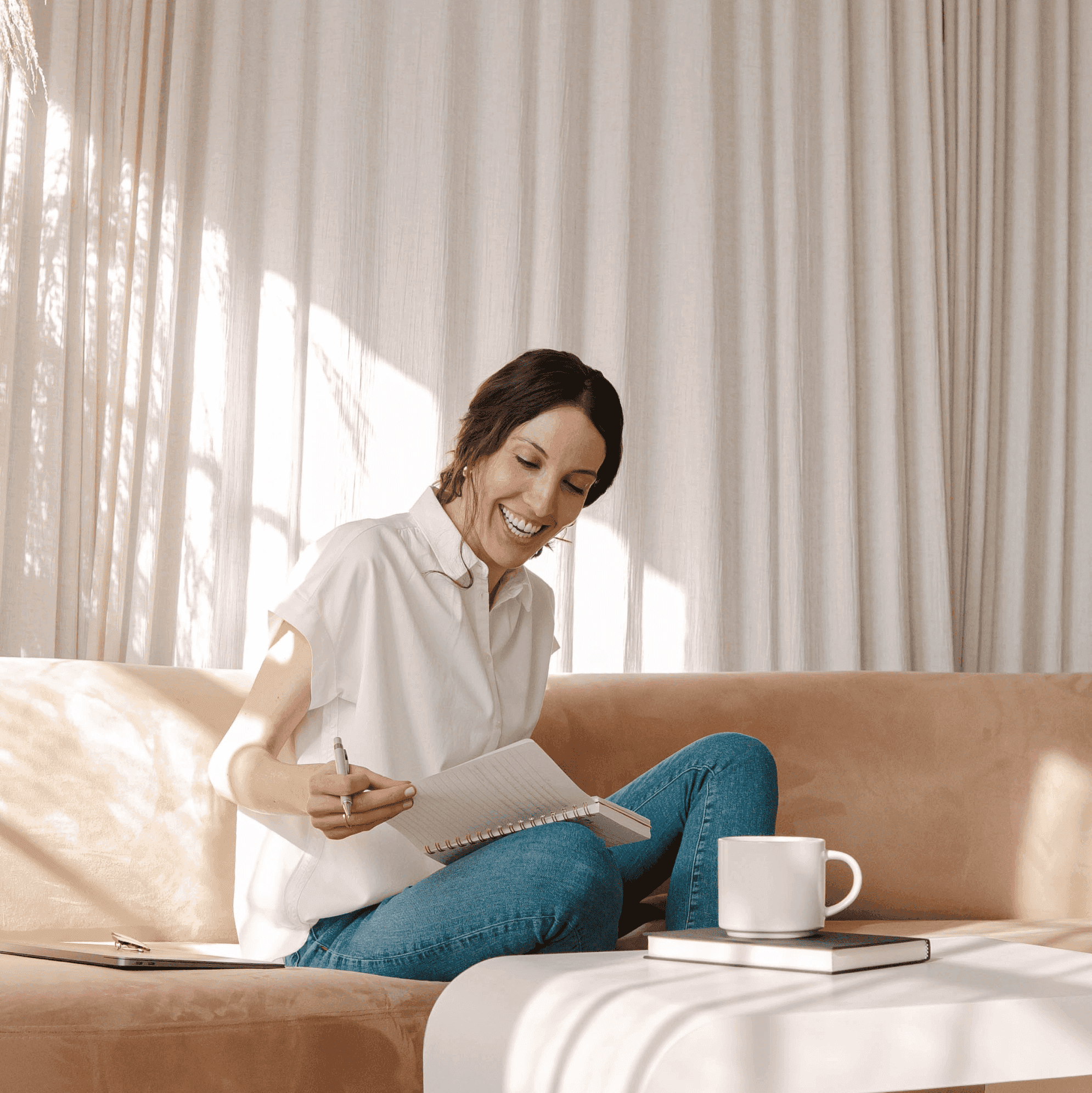 Mistake #3: Not comparing premiums before renewal
When it's time to renew your policy, loyalty doesn't always pay. You might think the easy way out is to just roll on for another year, when in fact, some insurance companies may be too expensive one year, but affordable the next, so consider comparing rates before you renew.
Before purchasing any insurance policy, it is important that you understand exactly what coverage it provides, the limitations to that coverage, and the things that are excluded from coverage.
Get serious about comparing apples for apples; while that shiny Jazz might be cheaper than the Granny Smith, when it comes to the crunch… Did you really get the best deal? Price is important, but make sure you do your research so the coverage amounts, add-ons, and extras all make sense to your specific needs and your budget. Otherwise, you may pick the lowest premium only to find out you're underinsured.
Price is one thing, but care is another. How often do you hear from your insurer? Only when something bad happens? Select an insurance company that will respond to your needs and handle claims fairly and efficiently, and always keep you in the loop.
If you do renew with the same provider, it's a good idea to notify your insurer of circumstance changes. Certain changes in your home life like renovating, getting married, asking someone to move in, or getting a dog on a restricted breed list is a worthy cause to pick up the phone and inform your provider. This is so you don't risk any impacts to your policy or claim because the new detail wasn't part of the original coverage.
With Honey Insurance, eligible policyholders get up to 8% off their premium each year - not just a one-time sign-up deal. The ongoing discount is just one of the many reasons why Honey offers smart technology with our policies. Check out our Smart Home Program, which can save you more, and keep you safe.
Finally, it's important to remember that no two claims are the same; with Honey Insurance, all claims will be assessed by our team on a case by case basis.
Need to make a claim? We're here for you, 24 hours a day.
Don't forget to read the fine print
*The Smart Home Program discount will be applied to your premium if you install and keep the smart home sensor kit operational. Each month we will assess your ongoing eligibility for the Honey Smart Home Program discount, based on your sensors being active. Where your sensors are not active, we may choose to remove your discount for the remaining period of insurance. Please refer to the PDS for full terms and conditions.
Insurance issued by RACQ Insurance Limited ABN 50 009 704 152, AFSL 233 082 and distributed by Honey Insurance Pty Ltd ABN 52 643 672 628, AFSL 528244. Conditions, limits and exclusions apply. This is general advice only and does not take into account your personal objectives, financial situation or needs and may not be right for you.  Always read the PDS, any applicable SPDS and TMD available at honeyinsurance.com before making any decision.
Anna is Honey's resident copywriter and product marketer, responsible for making insurance make sense. When she's not grammar policing, she's being her own devil's advocate; could it read better, could it help more people, how much Honey is enough?