Furniture suspended, striking styling and sassy decor, mirrored optical illusions, modified household items, and… insurance. Doesn't quite make sense, does it?

A two-story upside-down house appears as if by magic, overnight, at Circular Quay. Absurd. Furniture suspended, striking styling and sassy decor, mirrored optical illusions, modified household items, and… insurance. Doesn't quite make sense, does it? Well, we kindly ask you to hold that thought.
Do you know what really doesn't make sense? What is truly absurd in this day and age? It isn't a big, bold, beautifully designed upside-down house, doubling as your very immersive photo experience with sweeping views of one of the world's most beautiful harbours...
No, what's absurd is the fact that according to YouGov, Aussies made $4.9 billion worth of home insurance claims last year. Crazy is that the average home insurance claim costs $1000 out-of-pocket. Bonkers is that 30% of us made a claim on our home in the past year, yet 41% of these claims could have been avoided. It's no riddle, but Honey's on a mission to solve it.
Why the Honey House?
At Honey, we keep saying we're turning insurance on its head. And now we're going to show you what we mean. Naturally, we went and built the Honey House, to literally bring this concept to life. Hat's off to us though, we kind of tapped into something pretty on-trend here. First Harry Styles' new album cover, next Billie Eilish's stage set at the Grammys. Hello, upside-down homes are IN. Just not where your home insurance is concerned.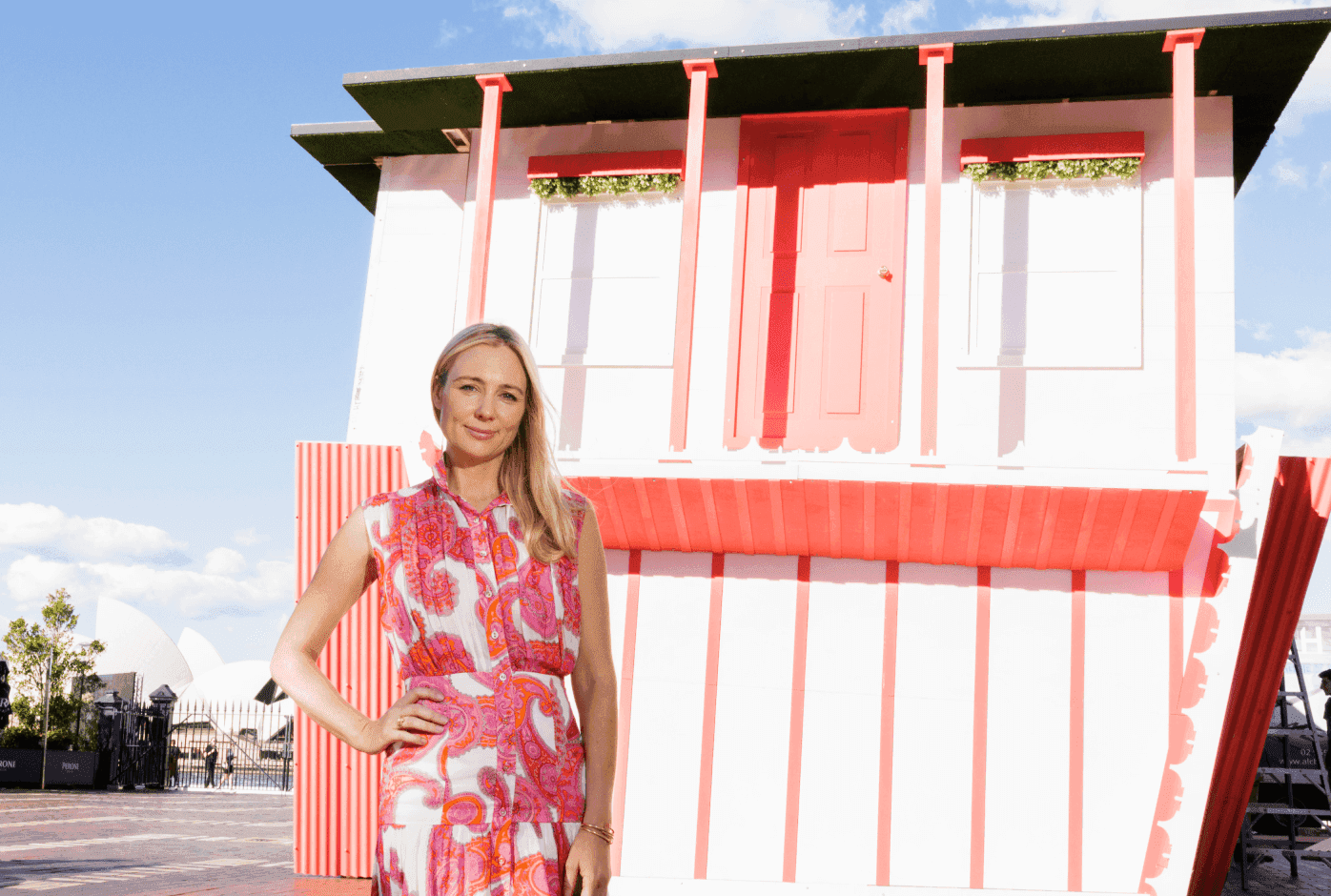 And yeah, maybe we just wanted to get your attention.
Because in the event that Neptune goes direct in Pisces, your chakras aren't aligned, or maybe, just maybe you have a dodgy water pipe, it pays to know things before they happen. And like the kids are always saying: if you know, you know.
It's the whole point of the Honey House. To change the way Australians see home insurance, before another household mishap turns your life upside-down. Riddle us this, if a smoke alarm goes off and no one is around to hear it, does it make a sound? Seriously though, YouGov also reports nearly a ¼ of all home insurance claims are due to household fires.
Getting smart on home insurance
That's how Honey is getting smart on avoiding accidents with smart home technology, like our nifty little sensors that let you know if your smoke alarm sounds, even when you're not there. And, when you hear that the most common home insurance claim is due to water damage from leaks, you might be able to see why we're hellbent on our smart home sensors that you can assign to detect water leaks.
And, get this… are you guilty? Of 1 thousand Aussies surveyed by YouGov, almost half said they don't check their doors and windows are locked when they leave the house. Assuming these Aussies don't live in tents… Do we think that's smart? Luckily, with Honey sensors, you can be alerted to opening doors and windows, especially when you're not expecting any visitors. A bit like magic, no? We think that's smart.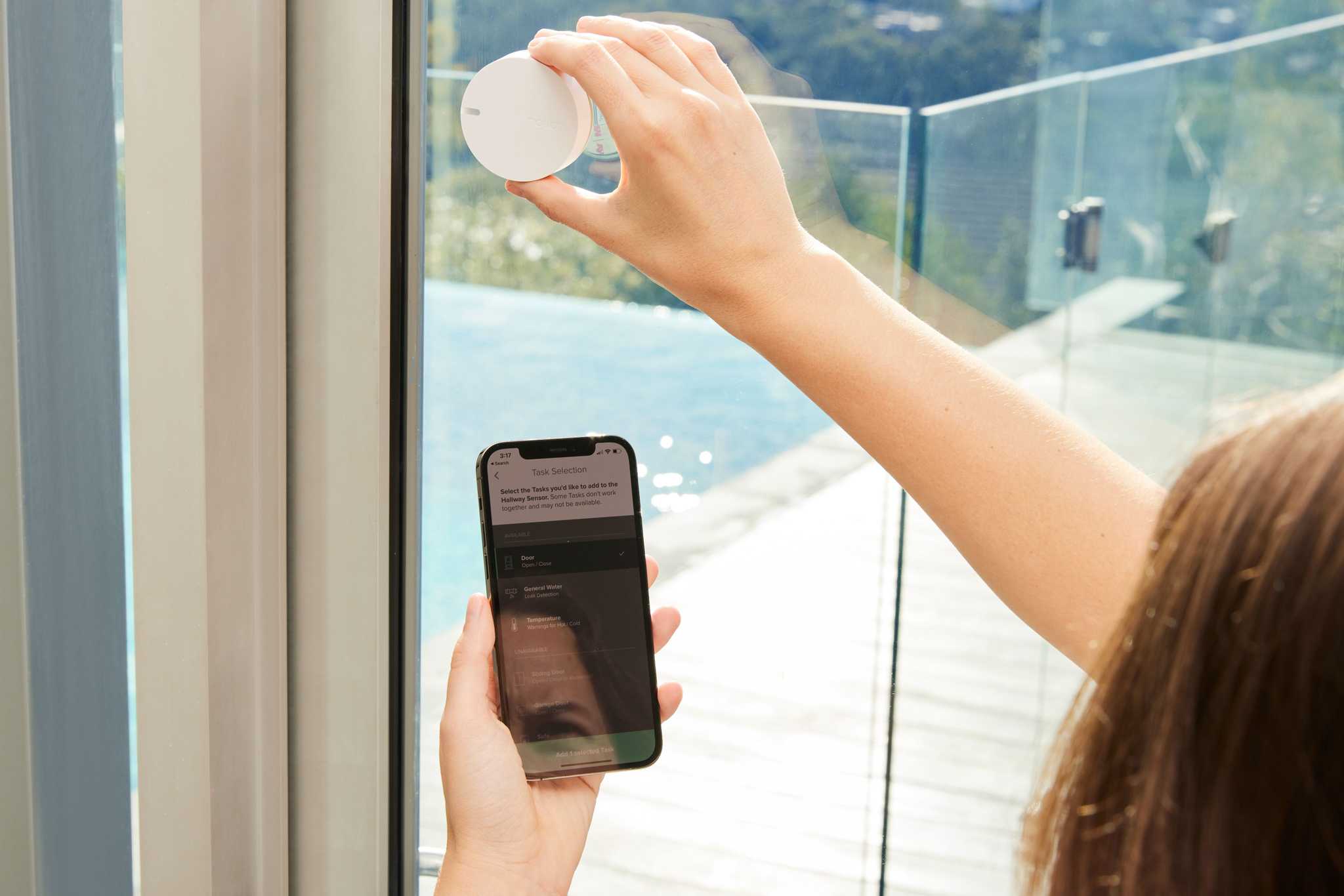 But it's not just any technology we dabble with. The most common smart technology homeowners use to protect their homes is external cameras, which is great… eventually. Most cameras only help after the fact. Honey sensor technology helps before the fact.
So, when you consider the 41% of home insurance claims made last year could have been avoided, and wistfully think, "Oh, if only there was a way to avoid the avoidable…"
Ahem, Honey's mission is to prevent households from avoidable accidents that lead to claims. So, just like our sensors, an upside-down house in the middle of Sydney Harbour kind of makes sense now, right?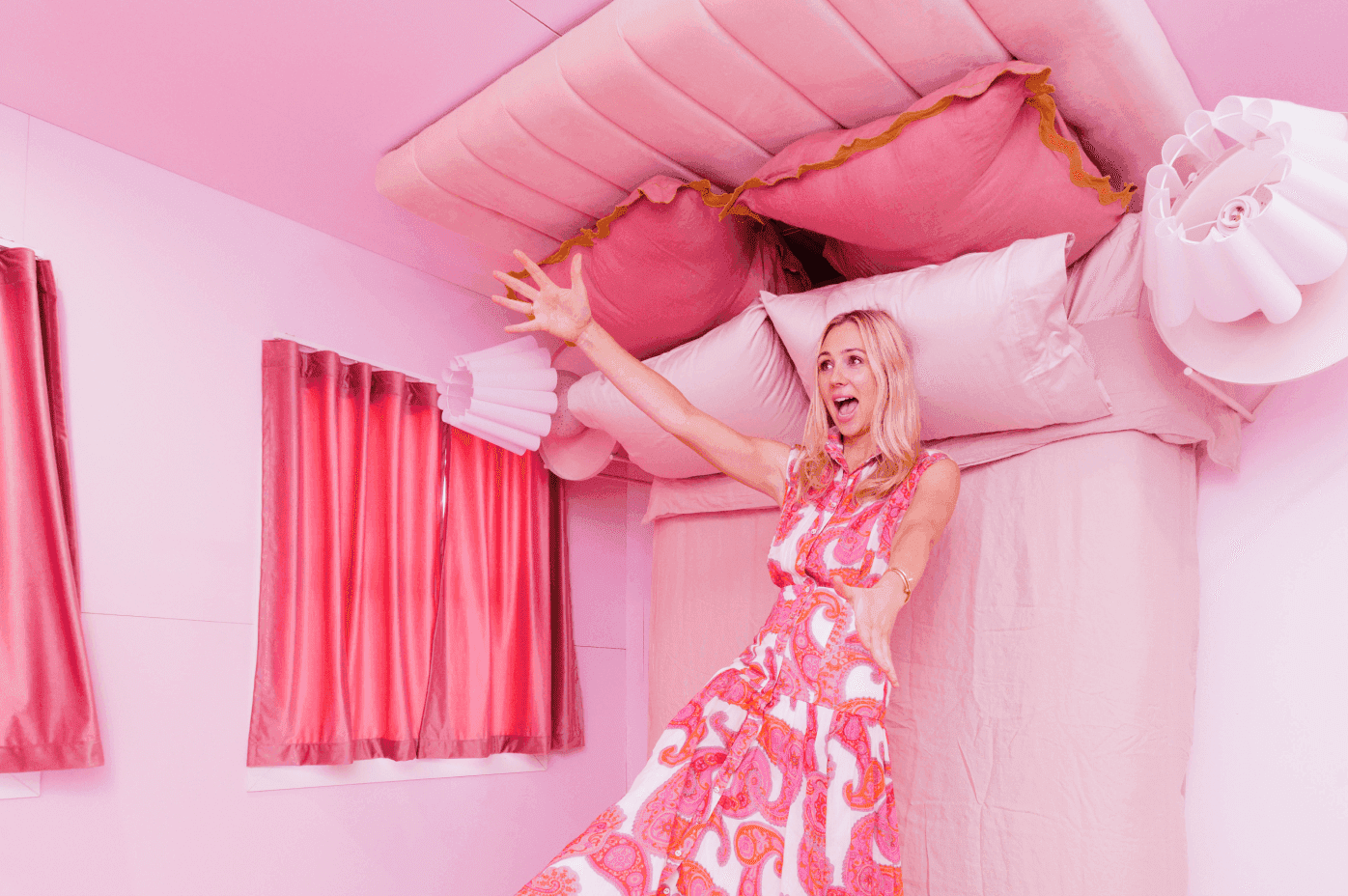 So, just like our sensors, an upside-down house turning up at Sydney Harbour, Brisbane's King George Square and by the Yarra River in Melbourne now makes a lot more sense.
The Honey House may be done and dusted for now, but we haven't stopped turning insurance on its head every day of the week. Stay tuned for where we turn up(side-down) next!
Anna is Honey's resident copywriter and product marketer, responsible for making insurance make sense. When she's not grammar policing, she's being her own devil's advocate; could it read better, could it help more people, how much Honey is enough?